It can be hard to navigate the maze of regulations, stakeholder processes and government procedures required to get a project off the ground.
Deb Markowitz can provide the policy and strategic advice you need to maximize opportunities and to minimize delays for projects in Vermont and the Northeast. Deb brings expertise in how government works and deep relationships with many of the critical players inside and outside of government.
Effective leaders rely less on traditional command-and-control models and more on inspiring and empowering those around them.
Deb Markowitz offers individualized leadership development coaching to help senior leaders develop their authentic leadership styles and leverage their influence to drive organizational success.
Deb also provides expert assistance with strategic communication, and will help you effectively navigate the unique communication challenges that arise when things go wrong.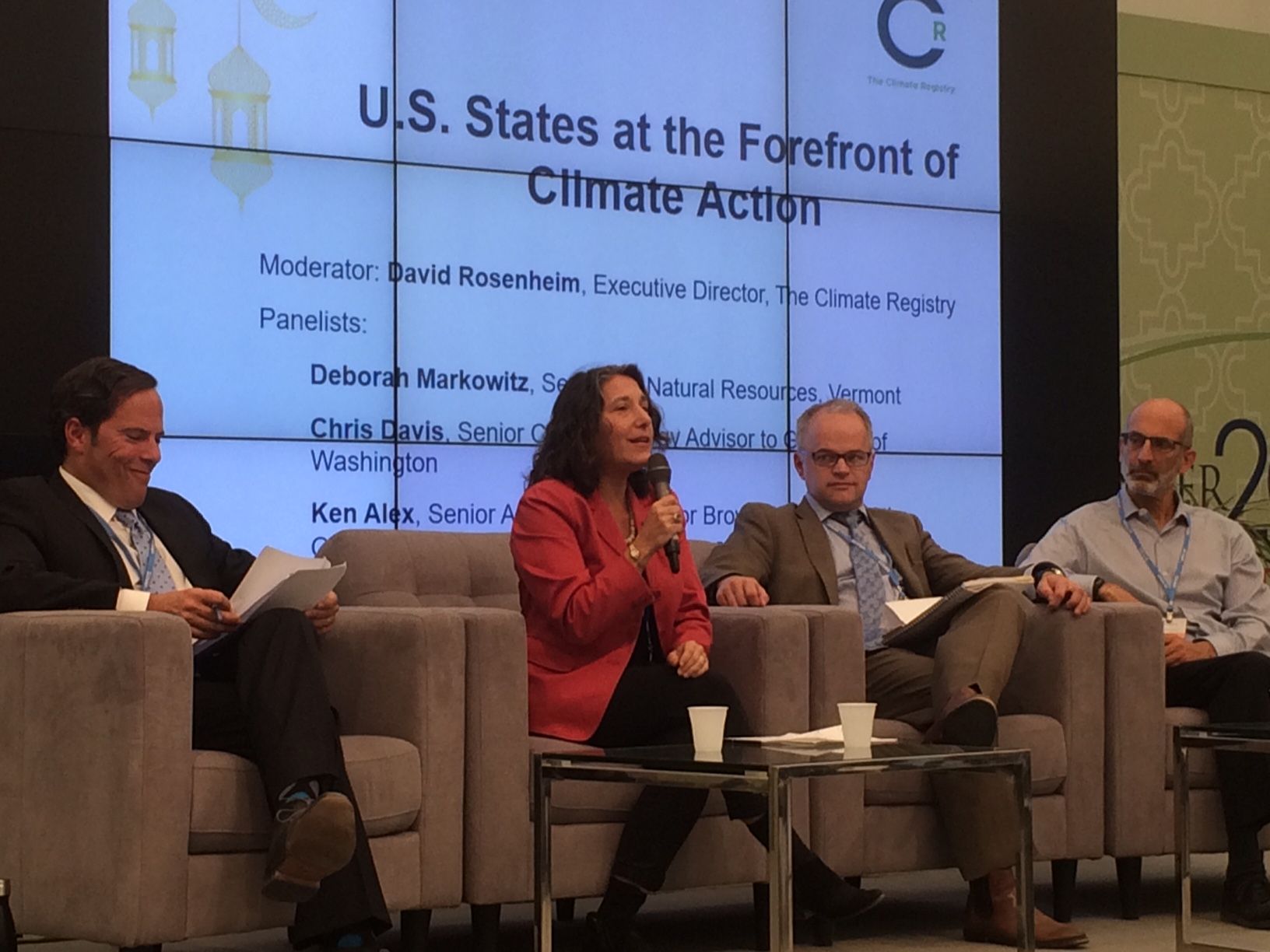 Environmental Policy Solutions
With the federal government stepping back, state, local and business leadership is more important than ever to advance innovative climate policy solutions, strategic climate communications, resilience plans and energy market transformation.
Deb Markowitz offers policy and strategy assistance for government leaders at all levels, and for the businesses and organizations who are advancing climate solutions at the state and local level.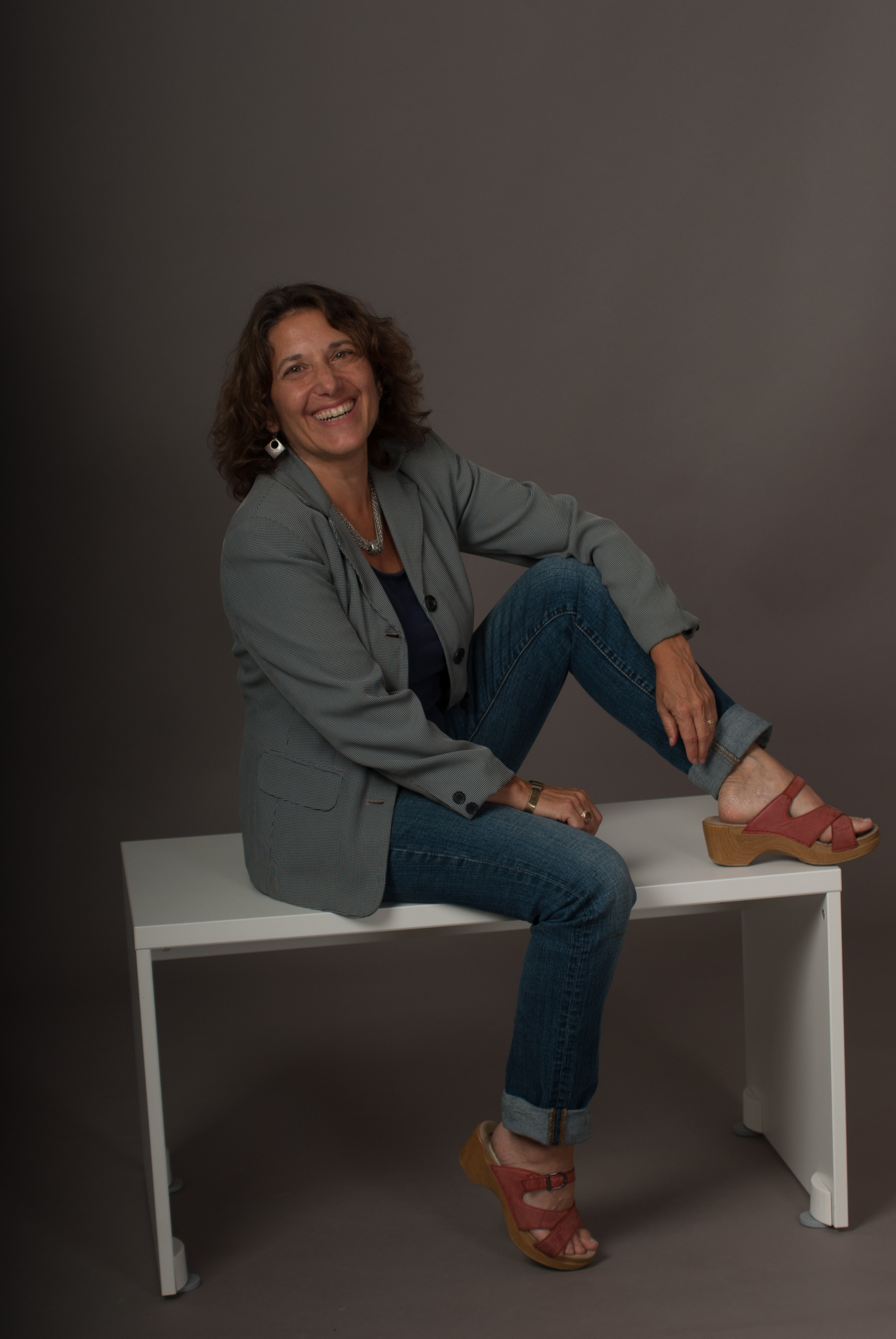 Meet Deb Markowitz
Deb is a mission-driven, results-oriented leader who builds strong teams, drives collaboration, empowers staff and encourages innovation to advance civil society, climate solutions, environmental protection, and economic and social justice. She has more than 25 years' experience leading large complex public agencies and small nonprofits where she achieved organizational success through strategic visioning, workforce development, sustainable funding, crisis management, and continuous process improvement.
Deb is a skilled communicator who speaks to diverse audiences and inspires action, and she is a political leader with six successful statewide campaigns and a long record of accomplishment in public office.
Deb was elected Vermont's Secretary of State six times, serving from 1999-2011.  In 2011, Deb was appointed Secretary of the Vermont Agency of Natural Resources (ANR), where she served until 2017.
As ANR Secretary, Deb shaped Vermont's environmental agenda, focusing on climate change, forest health and integrity, and clean water.  She speaks nationally and internationally on state leadership in the fight against climate change. She served on the board of the Regional Greenhouse Gas Initiative and represented Vermont on the White House Task Force on Climate Preparedness and Resilience, and at the United Nation's Summits on Climate Change in Paris and Marrakech.
As Secretary of State Deb served as a national leader in progressive election reform, testifying in Congress and serving on the Executive Committee of the United States Elections Assistance Commission, and in her role as the President of the National Association of Secretaries of State. As the founder of the Women's Leadership Initiative and as an educator, Deb has trained and mentored women to be the next generation of political, business and non-profit leaders.
Deb currently serves as a commentator on Vermont Public Radio.  She is a Vermont Trustee of the Nature Conservancy and serves on the boards of advisors for the Georgetown Climate Center, Antioch's Center for Climate Preparedness and Community Resilience, and UVM's Rubenstein School of Environment. She founded Vermont Parks Forever, the foundation for Vermont's state parks, Vermont Votes for Kids, and the Women's Leadership Initiative.
Deb has been recognized nationally by being awarded a Lifetime Achievement Award from EPA Region 1, as well as an Aspen Institute Rodel Fellowship and the Kennedy School of Governments' Cahn Fellowship in Public Leadership.
Deb is a graduate of the University of Vermont (1983) and the Georgetown University Law Center (J.D., magna cum laude, 1987), and she received a Certificate in Public Leadership from the Harvard Kennedy School of Government (2015).
https://en.wikipedia.org/wiki/Deborah_Markowitz